What we do would never be possible without the support of our generous community and friends. RMHC Midwest | MN, WI, IA offers a variety of service projects for groups or individuals who are looking for a fun and unique way of giving.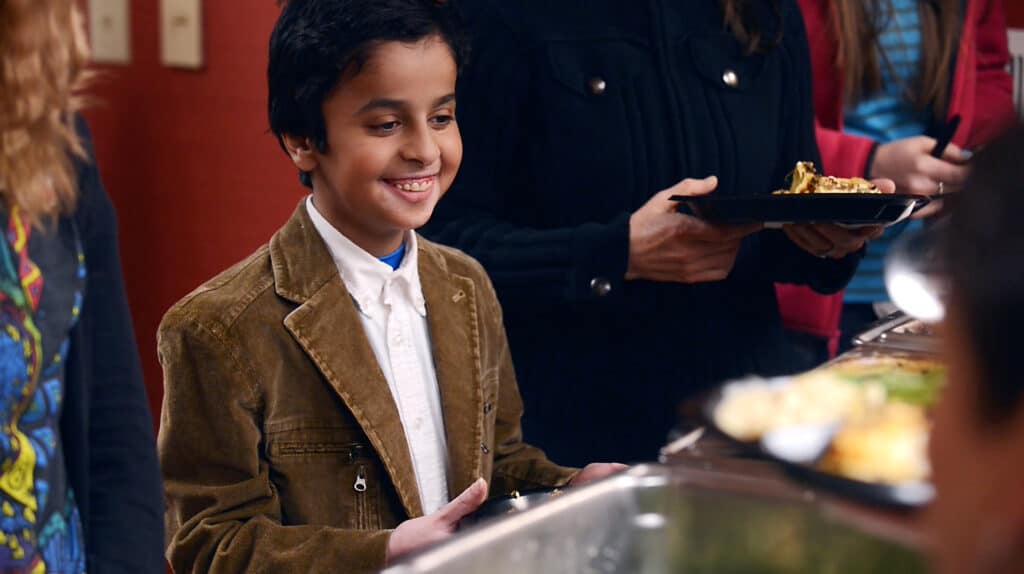 Activities/Projects include but are not limited to:
Collect Needs List items
Family Mailbox Stuffers
10 Ways to Support the House
Bake Shop Program
Group Housekeeping and Yard Work/Landscaping
Individually Bagged Craft Kits
Homemade Cards
Thank You, Get Well, Thinking of You, Sympathy, Congratulations
Keepsake Decorated Pillowcases
Fleece Tie Blankets
Our group activities offer a great team-building service projects for:
School Classes
Daycares
Youth Groups
Sports Teams
Service Organizations
Community Organizations
Religious Organizations
Offices, Businesses
Friends, Families
Learn more about our Group Activities and Service Projects by contacting
RMHC Midwest | MN, WI, IA at 507-282-3955.